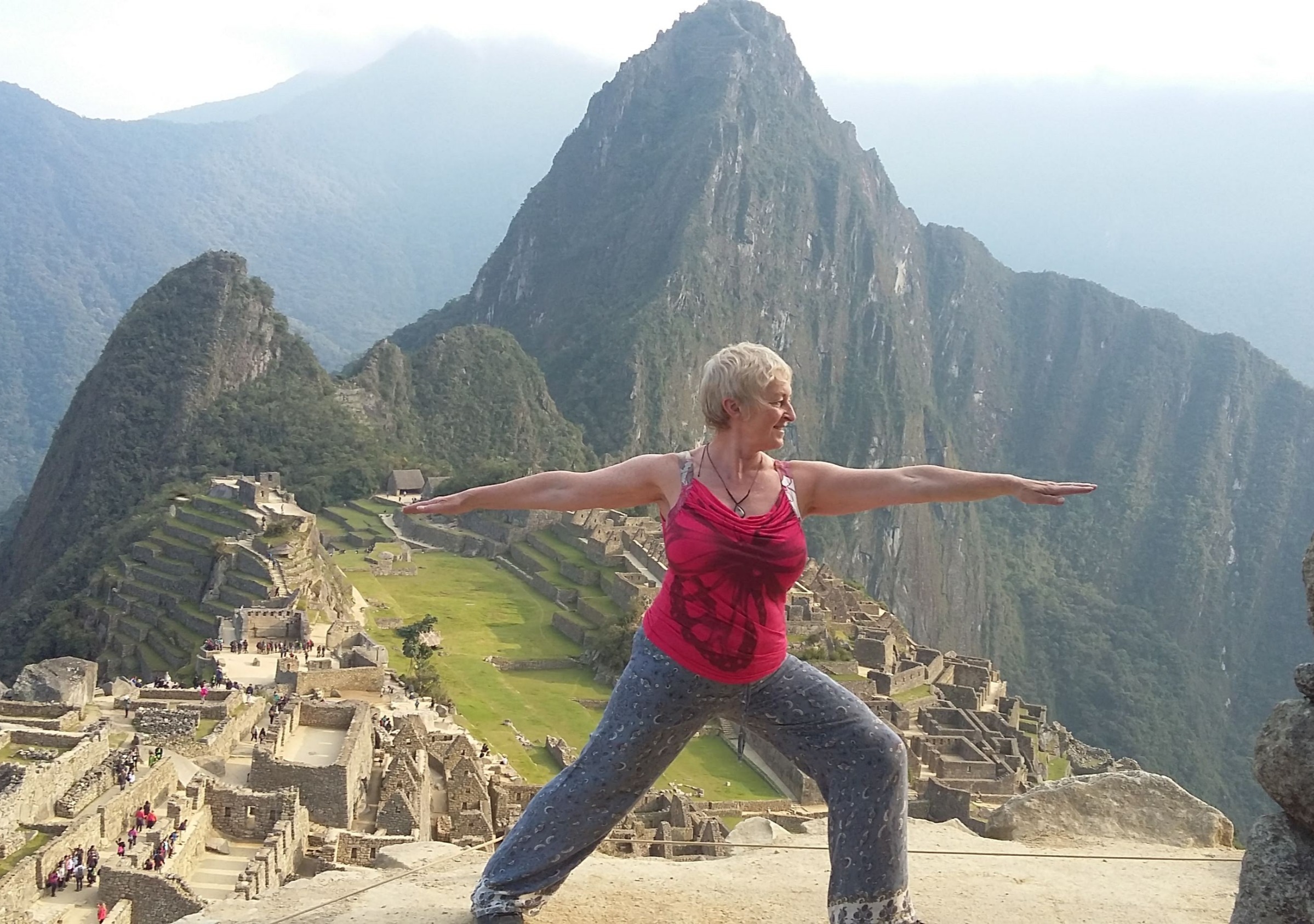 Yoga & Mindfulness
Yoga classes are on Zoom every Monday from 6pm – 7pm (includes Supportive WhatsApp Group).
Cost is £30 per person for 6 Weeks (you can join at any time). You an try a free class if you would like to see if it suits you. Just contact me.
The Many Benefits of Yoga
Some of the many benefits of Yoga include:
Boosting the immunity
Better sleep patterns
Improvement in posture
Decreasing your stress levels,
Learning to chill out with different breathing patterns
Lower your blood pressure
Slow your heartrate
Soothe your nervous system.
Learn ease of movement with me.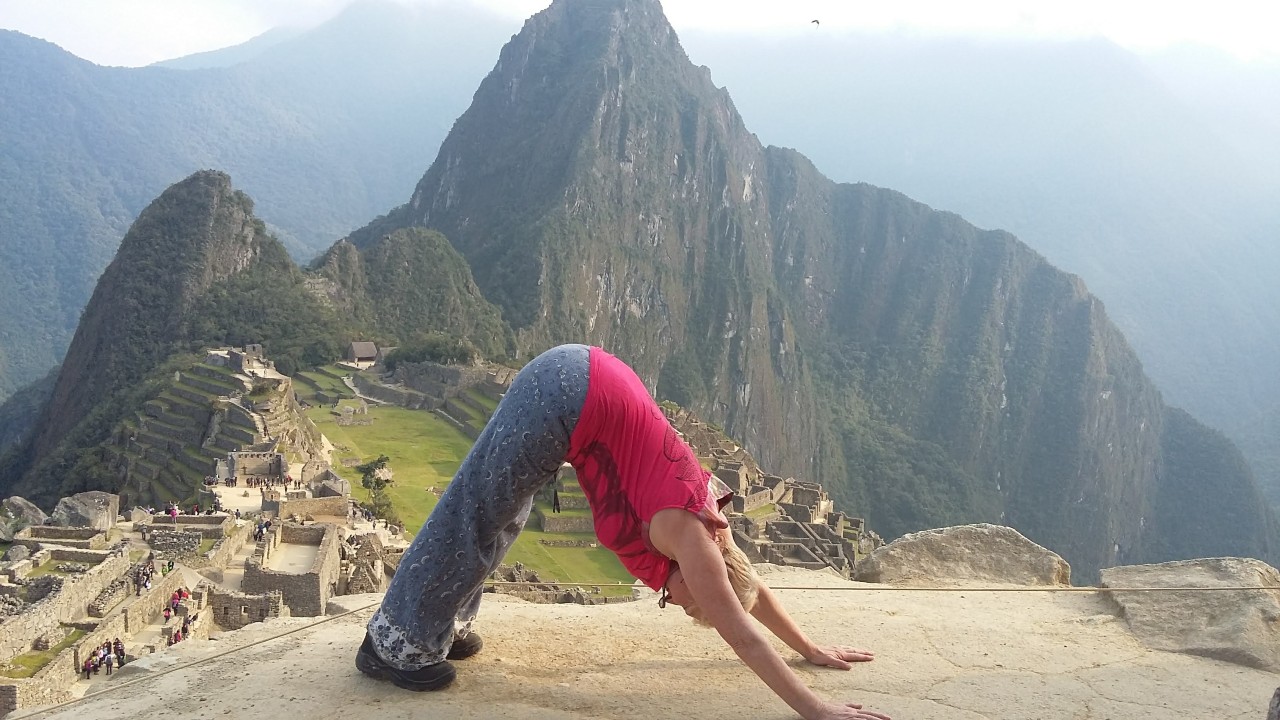 A Little About Patricia
Patricia is an experienced yoga instructor who is qualified with the Yoga Therapy and Training Centre (YTTC) in Ireland.
She has been teaching yoga for 20 years and has taught at schools, colleges and clubs in Northern Ireland. She has also taught it in France and at the Skyros Holistic Holidays Centre in Greece.
Patricia runs yoga classes that are suitable for all levels. She will instruct you in Hatha and Iyengar techniques; as well as stretches, Pranayama, meditation and Yoga Nidra.
In addition to yoga, Patricia is a qualified Personal Trainer, a RSA Aerobics and Step Instructor, and a Master in Reiki Healing.
She is a former Northern Ireland Disco Dance Champion and Creative Dance Champion.
Private one-to-one teaching is available, or workshops for small groups can be arranged, just click on the button below to enquire