I have a small Gallery in Killyleagh. Please Contact Me to see my work.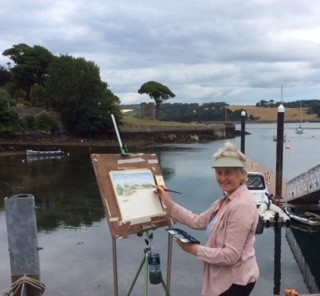 Out Painting a Commission in Strangford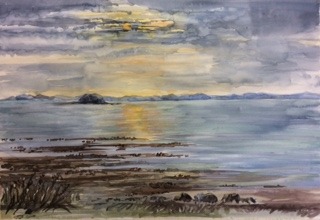 No. 58 – Sunset over Dorneill Island Killyleagh from the Netwalk on a lovely night. 26 x 38 unframed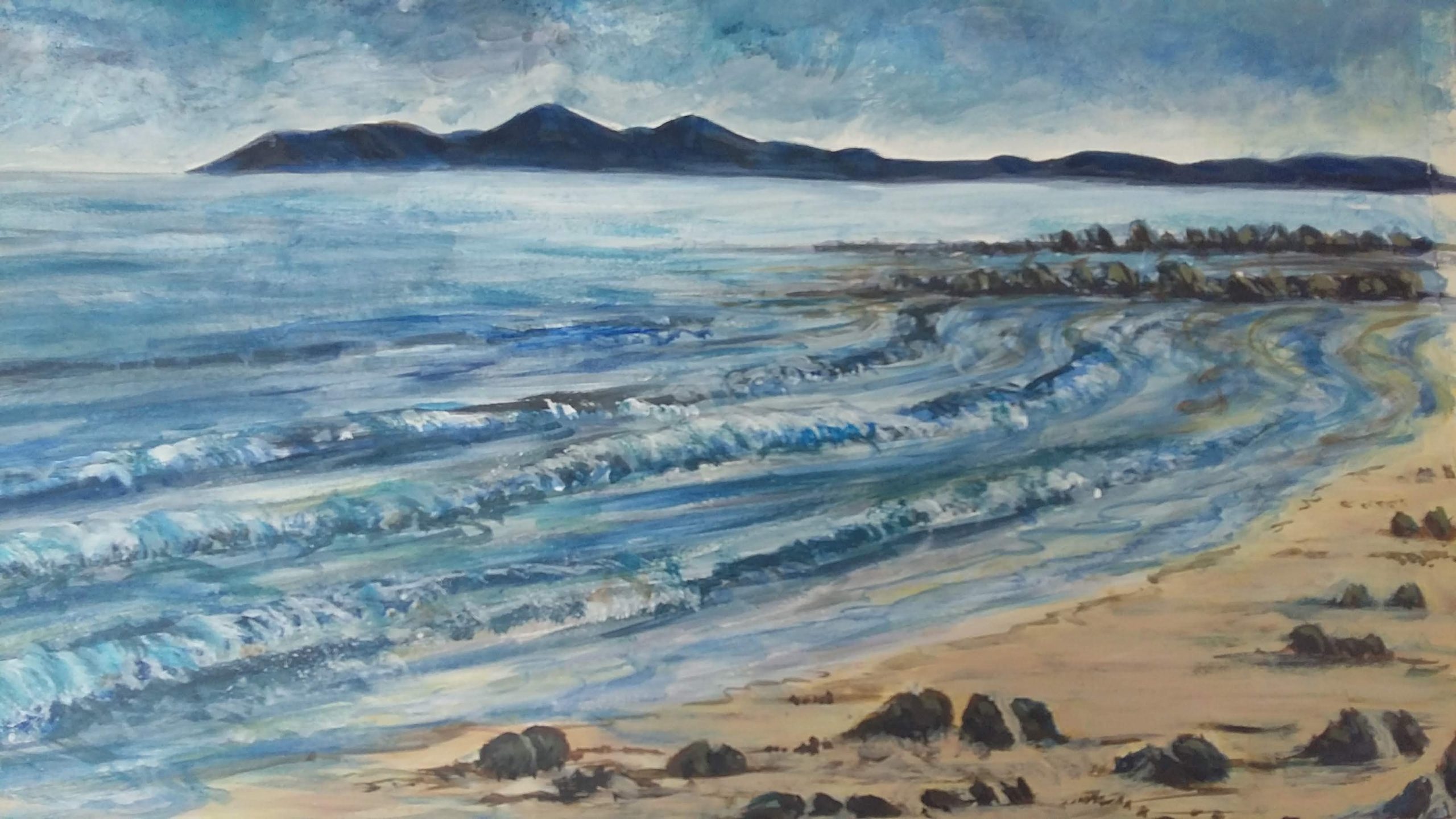 No. 18 – Rossglass Acrylic Painting with the Mourne Mountains in the background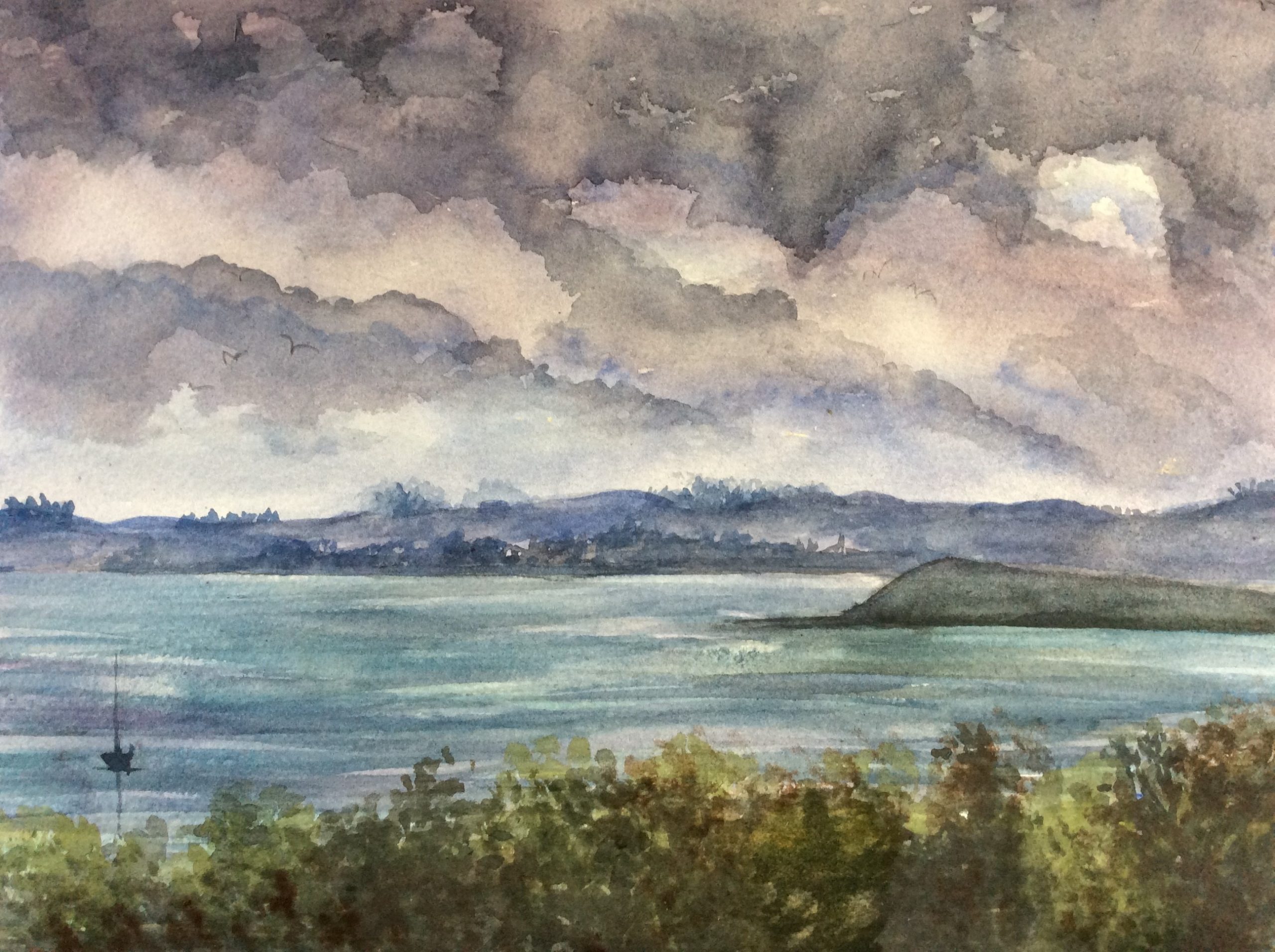 Night time over Strangford Lough looking towards Greenisland Killyleagh. Watercolour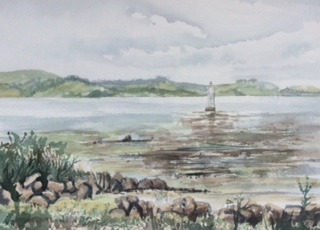 No. 15 – Ballyhenry Bay. Watercolour. 53 x 44. Strangford Lough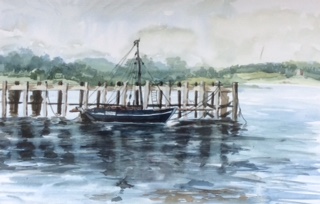 No. 12 – The Hooker Watercolour framed painting. 72 x 54. Portaferry Galway Hooker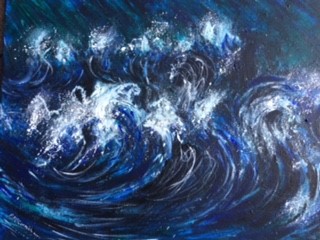 Have your name place in the crest of a wave. Acrylic bespoke painting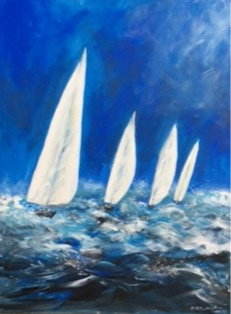 No. 34 – We are sailing. Acrylic painting in a modern twist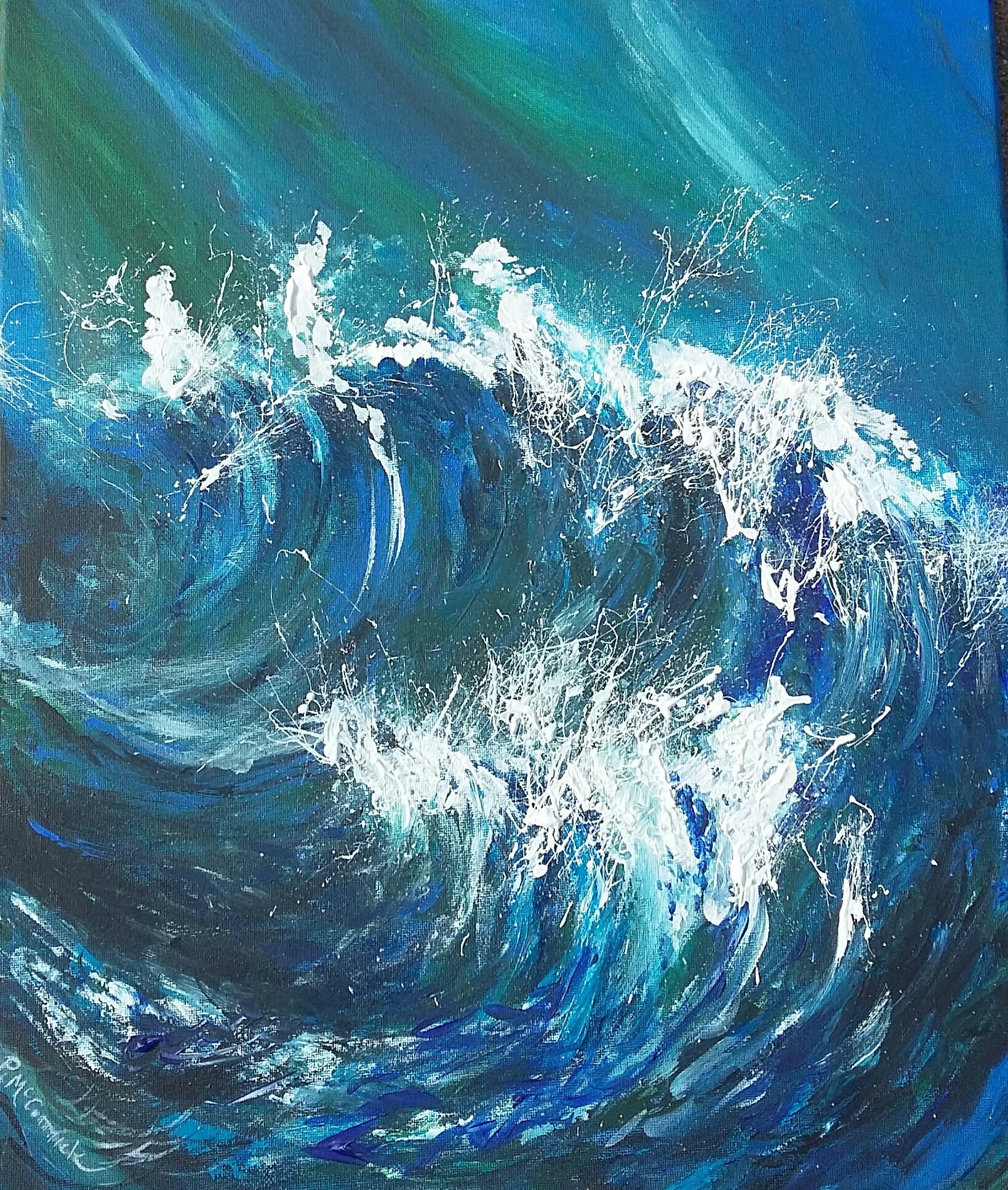 The Wave. Acrylic (Sold) – I can repeat this painting for you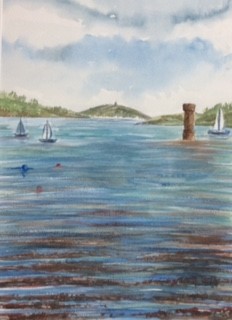 No. 37 – The Town Rock Killyleagh. Limited edition print. Watercolour. Unframed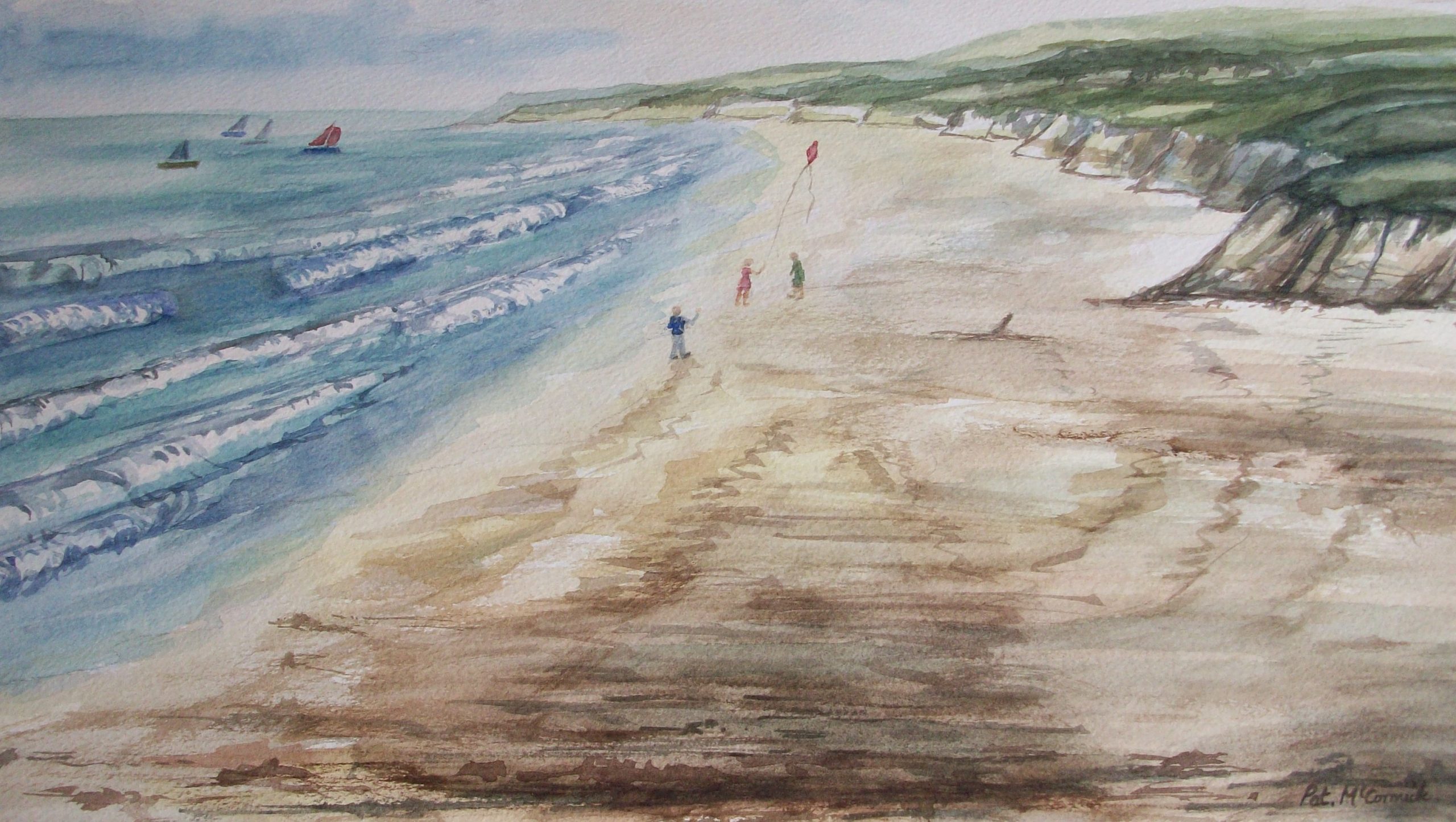 Please contact me below if you have any questions about a particular painting.